Anxiety and Depression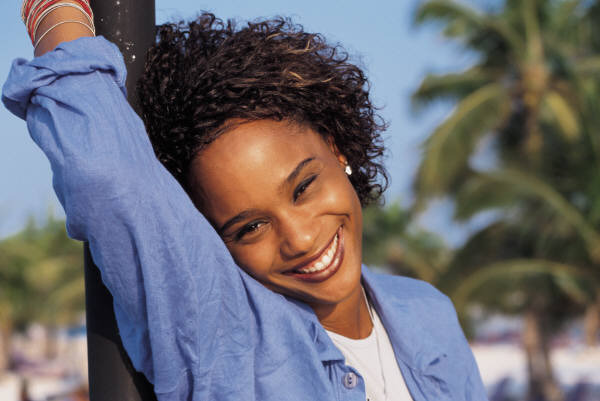 Anxiety And Depression Milton
Anxiety? Depression? We know what you're going through.
Battling anxiety or depression can be a terrible experience, often negatively affecting your day-to-day quality of life. Natural medicine can safely and effectively bring your health back to where you want it, and help you on the path to full mental, physical, and emotional health.
Tell me more about anxiety:
This link provides a general anxiety overview: http://www.bodyandsoul.com.au/health/health+news/a+gps+approach+to+beating+anxiety+,9803
Can naturopathic medicine help me if I am already using pharmaceutical medication for anxiety and depression?
Yes. Certain natural substances or acupuncture can be safely used while on specific medication to treat anxiety and depression (ie., Celexa). However, these should be used on a case-by-case individualized basis under the guidance of a licensed practitioner. Milton Naturopath Dr. Katie has experience in co-managing a wide range of related health concerns, including generalized anxiety disorder (GAD), panic attacks, social phobias, mood disorders, mild-moderate depression symptoms, and more. You will not be pressured to wean off your medications.
I want to wean off my medication. Can you help?
Possibly. Dr. Katie has helped many through monitored weaning off of medications. However, she recognizes that there is a time and place for this monitoring to begin. For instance, Dr. Katie may not recommend weaning off medication if your condition is not yet stablized. For this reason, Dr. Katie approaches all patients through a naturopath's perspective: individualized care, with treatment plans reflecting this. What works for someone else, may not necessarily yield the best results for you, and Dr. Katie utilizes her excellent problem-solving skills to determine the best natural-medicine fit for you.
Additional questions?
For general questions, or to book an appointment, please call (905) 876-3047 ext 204 or email: drkatienaturopath@gmail.com