Stress and Low Energy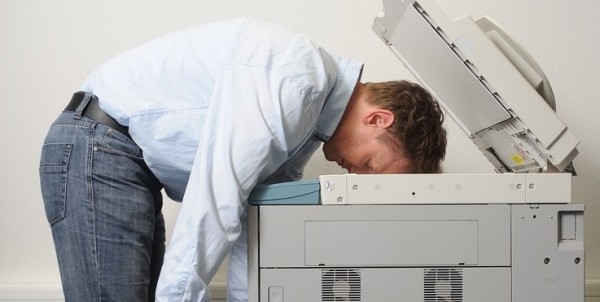 Burned out? Don't know where to turn?
Turn to us. You can be yourself again, with a boost from naturopathic medicine. Our treatment plans are patient-friendly, drug-free, and without side effects. We find the root cause of your low energy (ie., stress? nutrient deficiency? burnout? physiological concerns?) and treat this cause through individualized medicine.
What exactly is burnout?
Read more about it: http://www.alternativemedicine.com/adrenal-burnout/do-you-have-adrenal-burnout
Additional questions?
For general questions, or to book an appointment, please call (905) 876-3047 ext 204 or email drkatienaturopath@gmail.com