Women's Health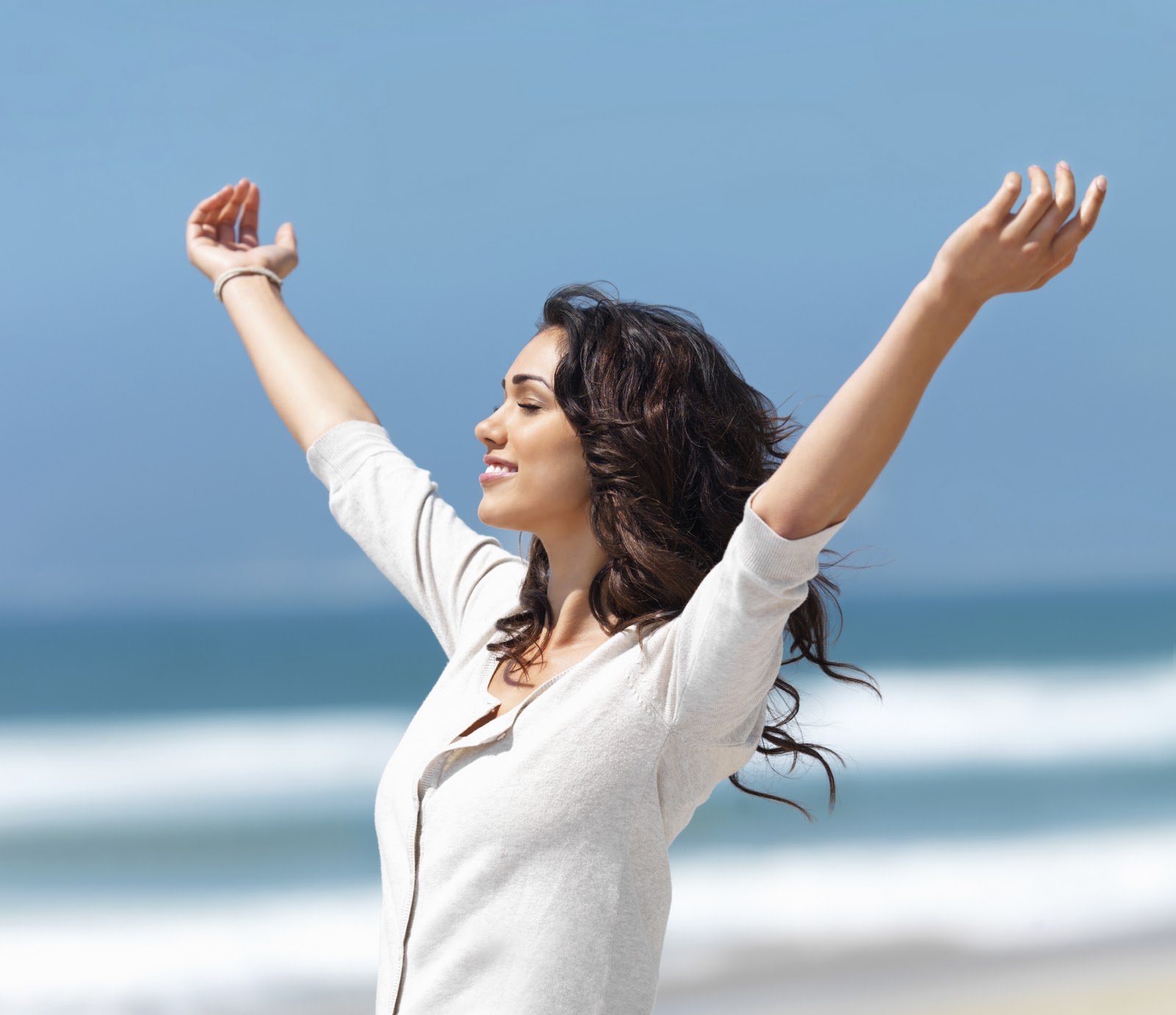 Womens Health Milton
In today's hectic lifestyle, women are multi-tasking like never before.
But it's also women that lack the support they need to keep themselves healthy–mentally, emotionally, and physically. More and more women are turning to naturopathic medicine to manage their health concerns in an individualized, drug-free manner, enabling them to experience total health and enjoy their lives to the fullest.
Most female health concerns can be effectively addressed with naturopathic medicine or acupuncture. Milton Naturopath Dr Katie D'Souza has a special interest in womens health, and utilizes individualized treatment to help rebalance womens hormones to achieve health again.  Additionally, Dr Katie also addresses the cause of your health concern, rather than focusing on only suppressing symptoms.
Naturopathic medicine can help women with the following:
PMS and painful periods
missed periods or irregular cycles
endometriosis
fertility, pregnancy, and birth
breast cancer
uterine fibroids
menopause
ovarian cysts and PCOS
recurrent yeast or bladder infections
genital warts
cervical dysplasia
migraines and headaches
anxiety, stress, and low energy
Questions?
For additional questions, or to book an appointment, please call the office at 905-876-3047 ext 204, or email drkatienaturopath@gmail.com