Childrens' Health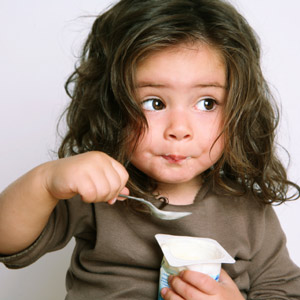 Children's Health Naturopath Milton
Babies and children are amazing little powerhouses, yet at the same time, they are so vulnerable. Giving your children drug-free naturopathic healthcare means better health for them, and peace of mind for you. Dr. Katie works will children of all ages (newborns included), solving health concerns including:
allergies
ADD, ADHD and related conditions
eczema and skin rashes
asthma and recurrent sinus/bronchial infections
food sensitivities
gas, bloating, and other digestive health concerns
weight gain
pain management or musculoskeletal conditions
and more
What treatments are used for children?
Dr. Katie uses a variety of treatments, depending on the health concern.  These include homeopathy, herbal medicine, basic massage, nutrition, and lifestyle counselling. Each treatment plan is designed on an individualized basis, and treatment safety is always a priority.
What can I expect?
At your first appointment, Dr. Katie will discuss your child's health history in full, do a physical exam if necessary, and develop an individualized treatment plan for success. Treatment plans are safe for children. Follow-ups are after 4-6 weeks, depending on your child's health concern. In newborns, this time frame may be shorter.
Is naturopathic medicine covered by health benefit plans?
Yes, naturopathic medicine is covered by most extended health benefit plans.
Additional questions?
For general questions, or to book an appointment, please call (905) 876-3047 ext 204, or email drkatienaturopath@gmail.com