Natural Fertility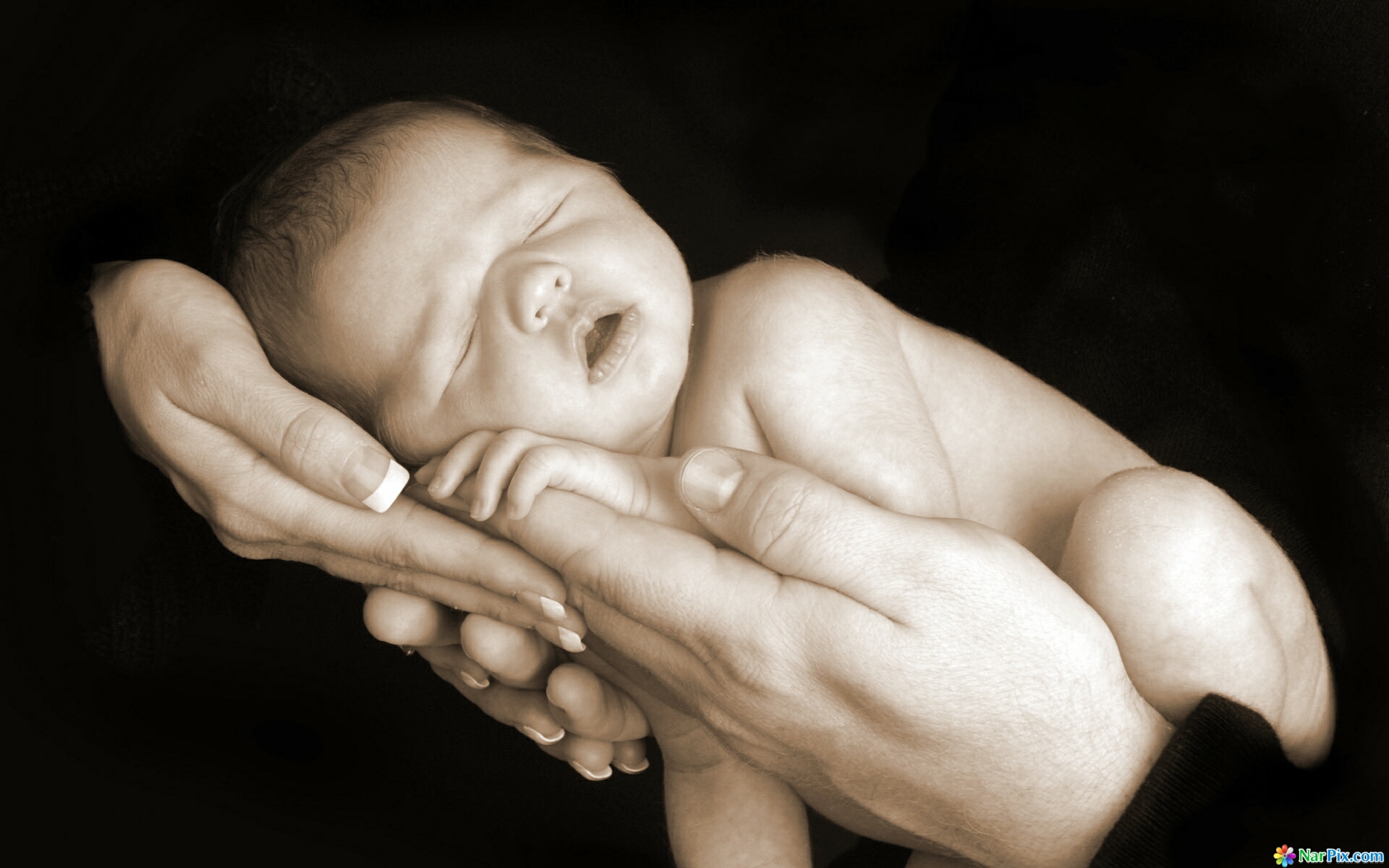 Fertility Milton
Struggling to conceive? We know what you're going through.
There is significant positive research surrounding the use of naturopathic medicine in fertility. For instance, certain botanicals can increase pelvic blood flow to the uterus and fallopian tubes, with resultant thicker uterine lining, and improved egg and sperm quality, for example. Other naturopathic therapies can improve low thyroid function, and reduce anxiety and stress associated with conscious conception. Treatment is given on an individual basis, and differs per individual, depending on their fertility concerns.
Additional questions?
For additional questions, or to book an appointment, please call the office at (905) 876-3047 ext 204, or email drkatienaturopath@gmail.com